The mission of the Lake County Highway Department is to provide a continuously improving, safe, cost-effective and efficient road and bridge system so as to enhance the quality of life for Lake County residents and visitors and to promote the economic vitality of the area.
The department is responsible for the efficient planning, design, construction and maintenance of the county highway system. The Department oversees the budget that provides overall management and coordination of 375 miles of roadways and 77 structures.
To accomplish this, funding is received from federal, state and local resources to maintain and reconstruct our transportation system. The Department pursues cooperative projects with other governmental units and partners with contractors and utility companies to ensure efficient construction.
The County Highway Engineer is also responsible for the Agricultural Inspector's duties, which assists in the regulation of pesticides, fertilizers, screenings and feeds.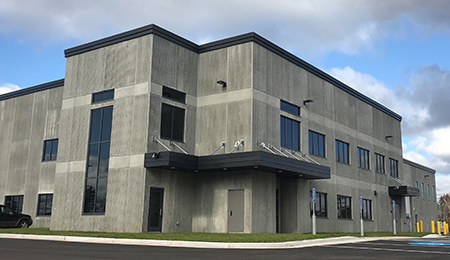 Highway Department Updates