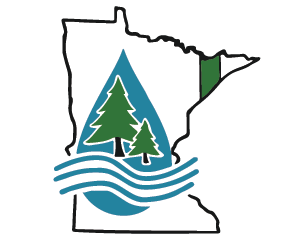 Lake County Soil and Water Conservation District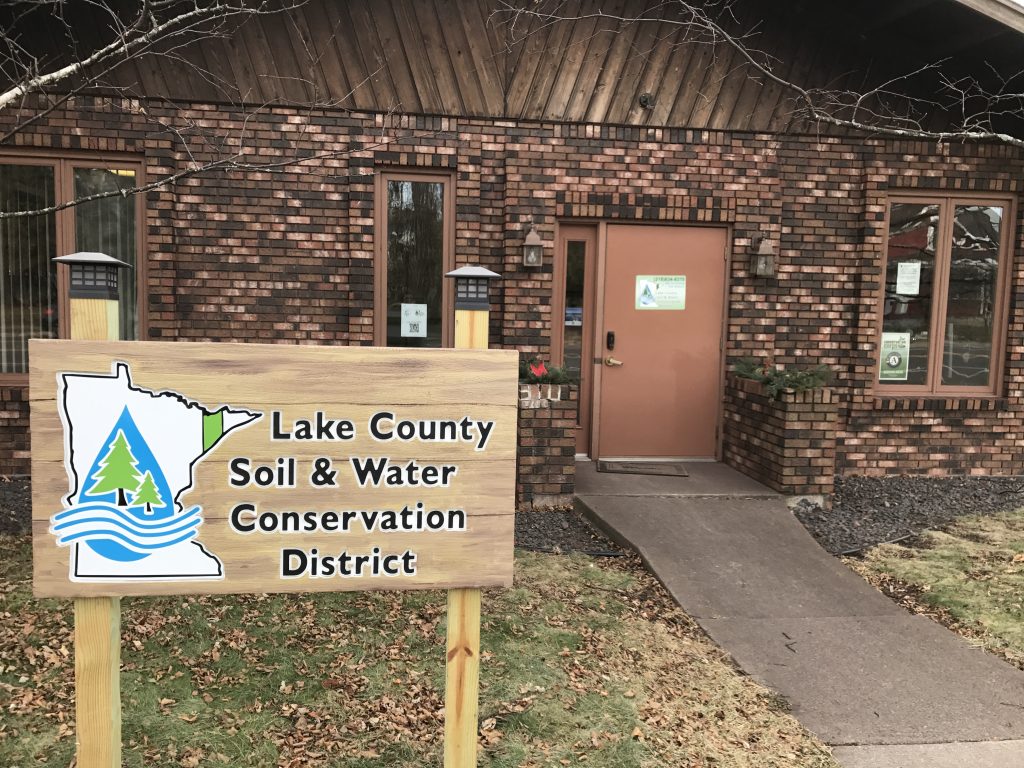 Welcome
Lake County Soil & Water Conservation District's mission is to support the people of Lake County in protecting and conserving the land and waters through professional consultation, education, and resources.
New Workshops
Register for workshops being held by the Lake County SWCD including:
Septic and Well Owner Workshop – June 24
Coastal Erosion Homeowners Workshop – June 30
AIS Sentry Workshop – July 1
Coastal Erosion Contractors Workshop – July 8
Request for Bids for Culvert Replacement Project
We are soliciting Bids for the Bridge No. 38J40 on Hefflefinger Road over Hockamin Creek, a project to replace culverts at a road-stream crossing about a half mile from Finland, Minnesota. Bids close on July 1st at 2 pm CDT. Find more information on the full advertisement.