Lake County Soil and Water Conservation District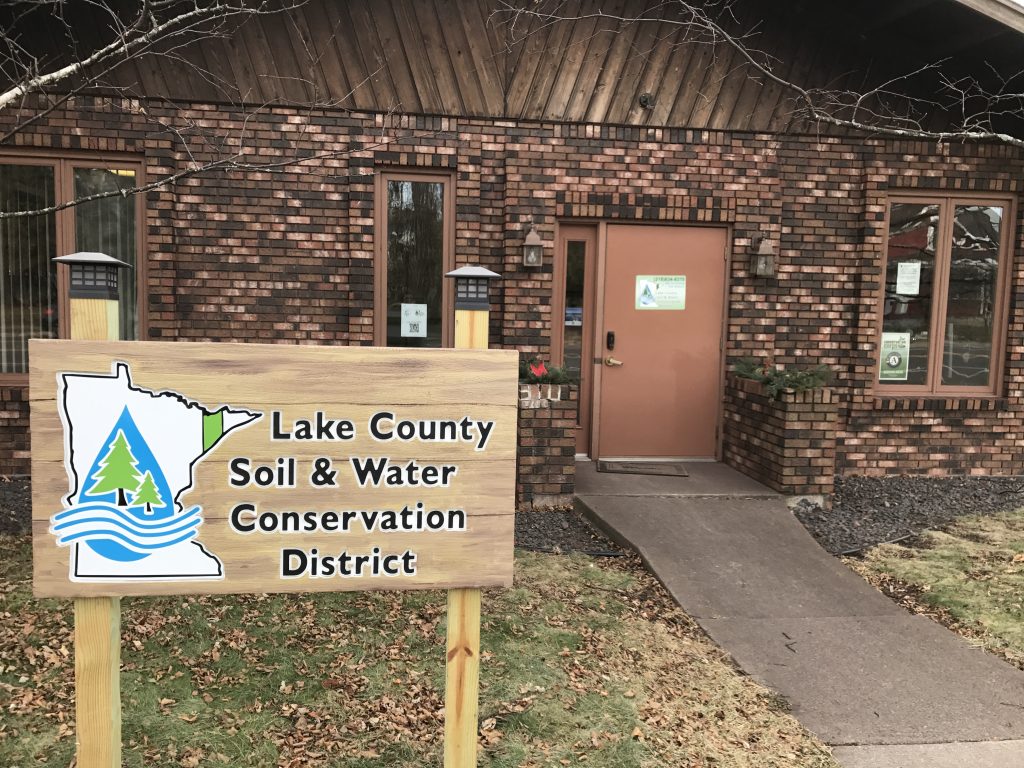 Welcome
Lake County Soil & Water Conservation District's mission is to support the people of Lake County in protecting and conserving the land and waters through professional consultation, education, and resources.
Pre-order your compost bin, rain barrel, and/or native plants for pick-up on May 12 with our tree sale!
Have you been thinking about purchasing a compost bin or a rain barrel? Get in on this great deal now by visiting www.swcd.rainbarrelsale.com!