The Lake County Sheriff's Office strives to provide the very best service and protection to the citizens and visitors to our county. Through highly trained personnel, effective pro-active community policing, and a willingness to go above and beyond the call of duty, we assure a safe environment for our children and an unsurpassed quality of life.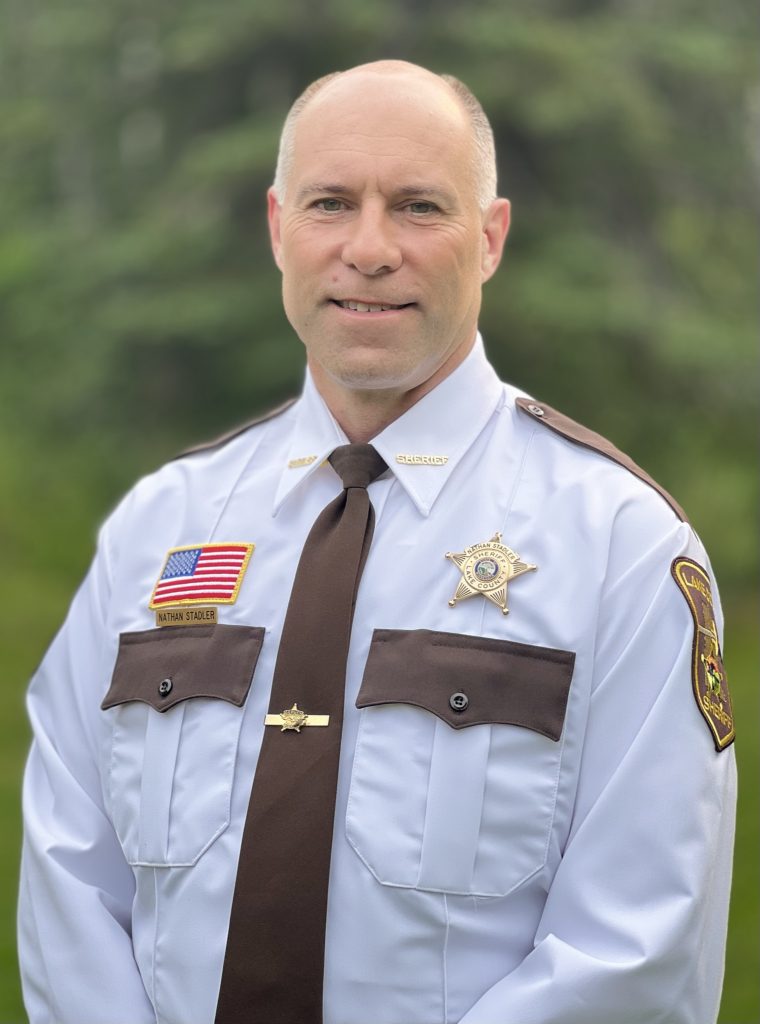 About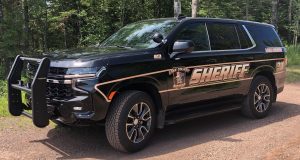 There are 13 sworn Deputy Sheriffs, an Investigator, Sergeant, Chief Deputy and the Sheriff serving Lake County's 2,062 square miles.
The county is divided into three duty stations.
The Two Harbors station, which also is home to our Law Enforcement Center, is staffed by four Deputies, Investigator, Chief Deputy, and the Sheriff.
The Silver Bay station, located 28 miles northeast of Two Harbors, is staffed by four Deputies and our K9 Arrow.
The Fall Lake station, which is located at the door of the Boundary Waters, is staffed by four Deputies.
The Sergeant oversees all three duty stations and assists where needed.
One Deputy serves as vacation relief. They work in all three duty stations as needed for shift coverage.
K9 Arrow is a German Shepard that joined the Sheriff's Office in June of 2020. Arrow is trained in narcotics detection, human tracking, and article searches. Arrow's handler is Deputy Jack Dietz.
The Sheriff is responsible for enforcing county, state, and federal laws. The Sheriff's Office investigates crimes, accidents, apprehends criminals, serves civil papers, and enforces court orders. The Sheriff's Office also operates the jail and the 911 dispatch center.
The Sheriff's duties are defined by Minnesota Statute 387.03.
You can also follow the Lake County Sheriff's Office via Facebook @ https://www.facebook.com/LCSOMN